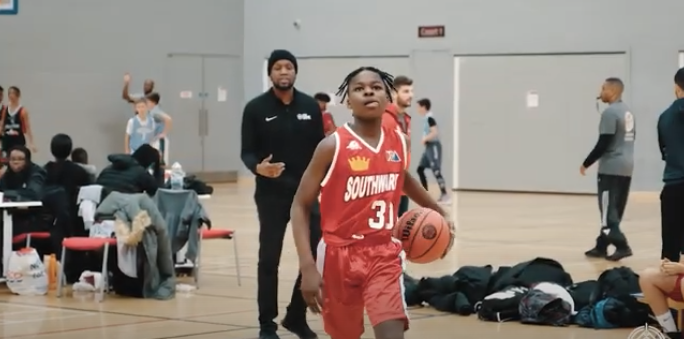 RUN THIS CITY: LEGENDS BY NAME – LEGENDS BY NATURE
'Run This City' gets inside the lines with teams across the CBL, representing the new wave across London hoops, bringing you closer to the heart of the game, the life, the players, the coaches and all the action as we move to the beat of our basketball city.
Learn more about the stars of tomorrow as they begin their journeys today. The highs, the lows, the thrill of victory, the agony of defeat – and what it takes to break through to the elusive winners circle where teams show and prove who really runs this city.
Episode 4 follows South London's London Legends as they continue their tear through the league. Though they are one of the best teams in the league on the floor – their impact is even greater off the floor and in their local community of Peckham, behind the strong leadership of Coach Rotimi.