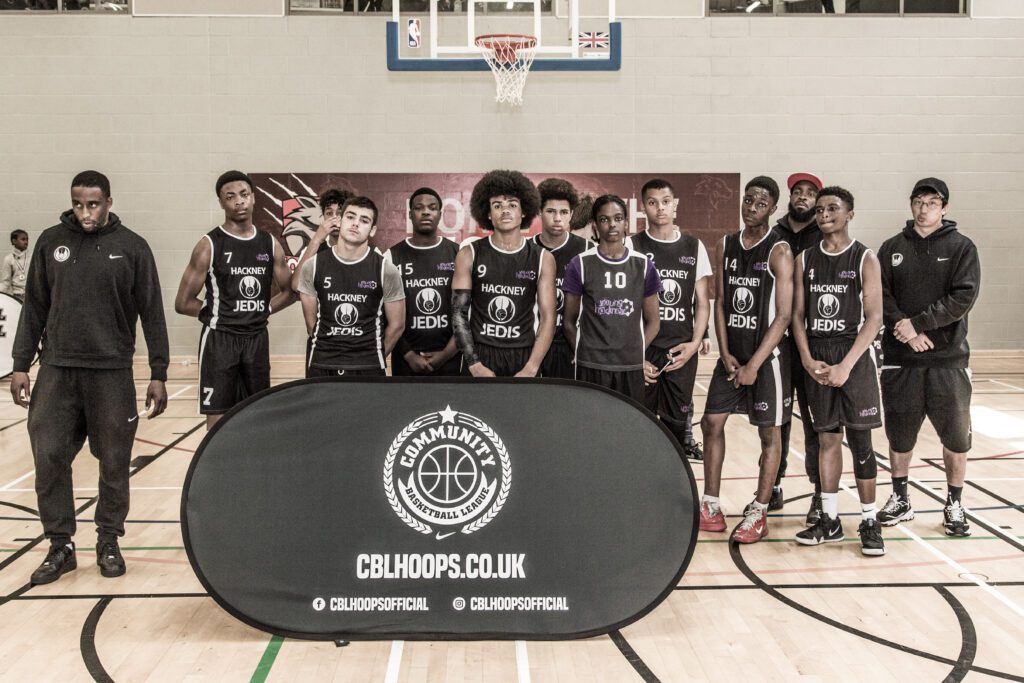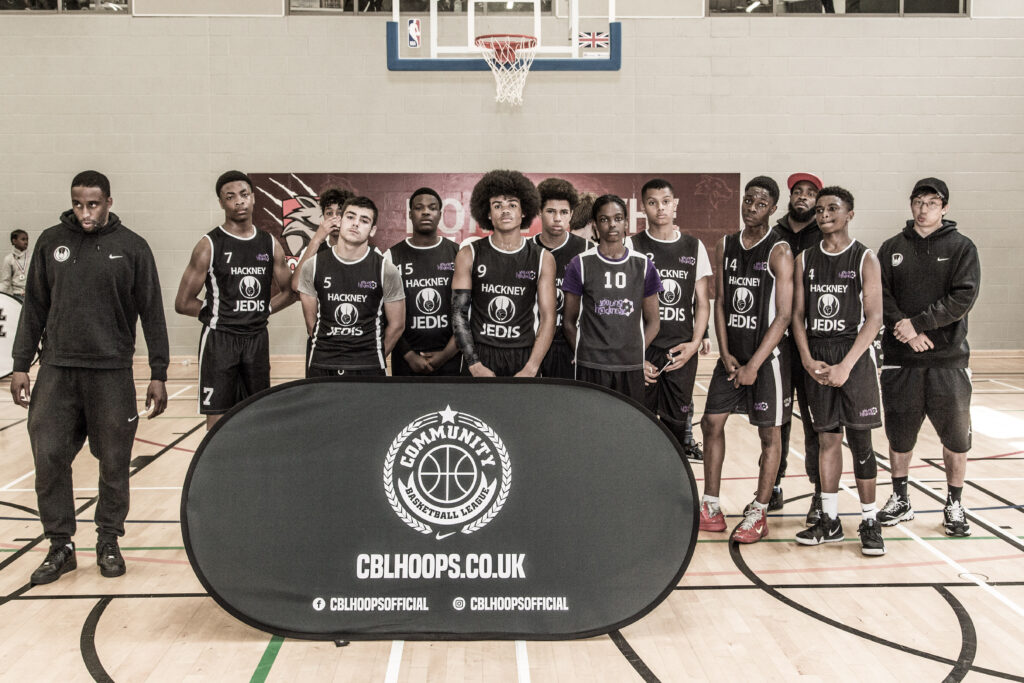 The Hackney Jedis are a community club originally founded by Perry Lawson, a former GB International and BBL champion, and currently coached and managed by Lawson, Richard Marson, Hee-Won Cho and Grant Ebanja. The club is built on founding principles of hard work, dedication and discipline – values that were instilled in Lawson by his former coach and British basketball legend, the late, great, Joe White.
'Big Joe' had a profound impact upon an entire generation of players and is considered by many to be the best and most important development coach to have ever emerged from East London.
Though Joe has developed some of the best British players of all-time, his true impact is best measured by the many hundreds of lives he was directly responsible for saving through the power of basketball and its positive effect on young people faced with life-challenging situations simply because of where they live. A basketball genius, with a profound understanding of how to relate, motivate and guide inner-city youth, Joe's lessons taught through the game went much further than the confines of the basketball court alone and equipped a generation, which included Lawson, Marson and Cho with the life skills needed to make it in the game of life.
Forever inspired by Joe's influence, the coaches at the Jedi's are committed to pass on many of the lessons learnt from Joe, and also during Lawson's long and successful professional basketball career, to the next generation.
Jedi's focus on teaching values such as respect and discipline that will not only help young players on the court but in all walks of life. The club aims to build positive role models within the local communities by creating new opportunities for young people in the way of coaching, and officiating – making the club self sufficient and built with people from who live in the neighbourhoods we deliver our sessions in.
We welcome new players of all abilities and any interested members of the local community, to get in touch using the form below, so we can get you involved with our club:
---
---