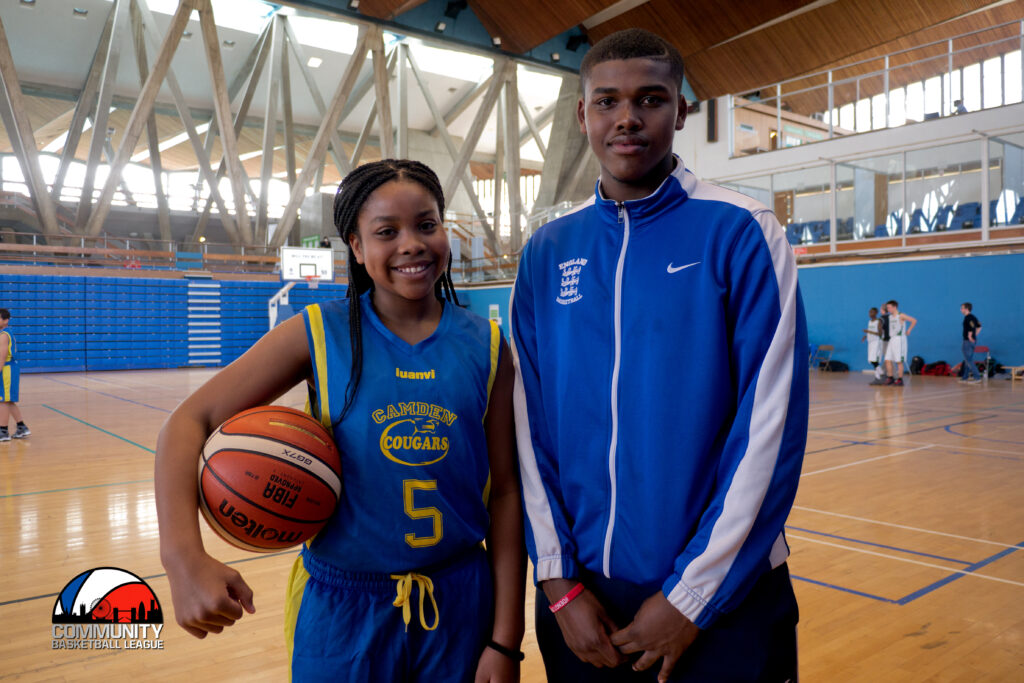 ACTIVITIES4U
CBL INSIDER
NORTH
VIDEOS
CBL INSIDER: THE EYTLE-ROCK TAKEOVER!
The Eytle-Rock siblings are two very talented players, but how well do they know each other?
Swarzy Macaly catches up with both Summer and RJ to find out everything from their favourite NBA player to their favourite Disney film, and most importantly, their favourite aspect about each other's game.