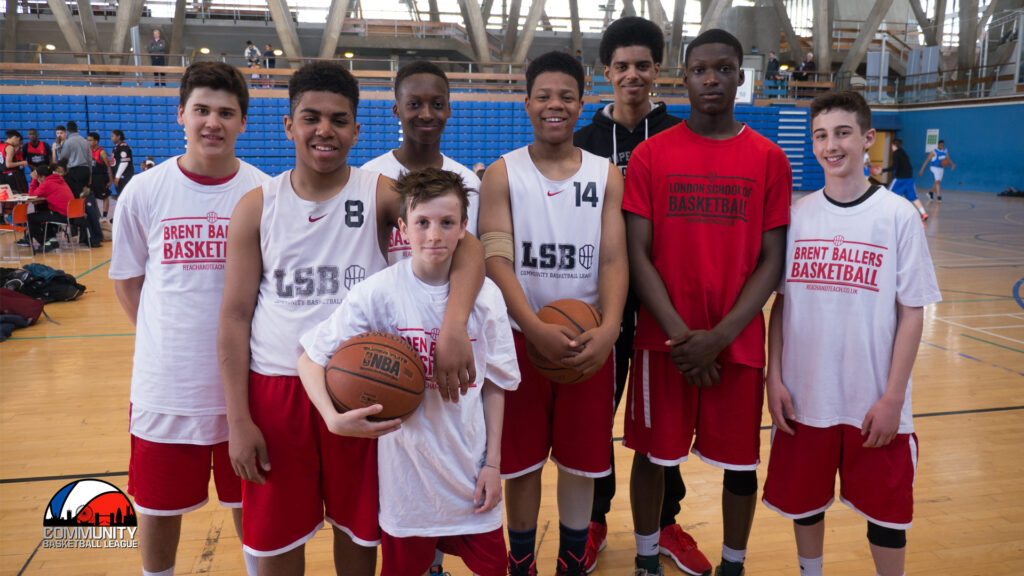 BRENT BALLERS
CBL Insider
CBL INSIDER
NORTH
VIDEOS
CBL INSIDER: NEW PLAYER EMILE PHILLIPS STARS IN BRENT BALLERS' WIN!
Talented Emile Phillips is the new edition to the Brent Ballers' team and is showing his dominance early on after he was awarded the game MVP in a recent win over Westside (48-26).
MVP, Emile, said, "I think we played well as we set good picks, got good lay-ups…got the rounds and kept on shooting!"
Catch up with what the team had to say about their star player, as well as their game by watching today's CBL Insider above!