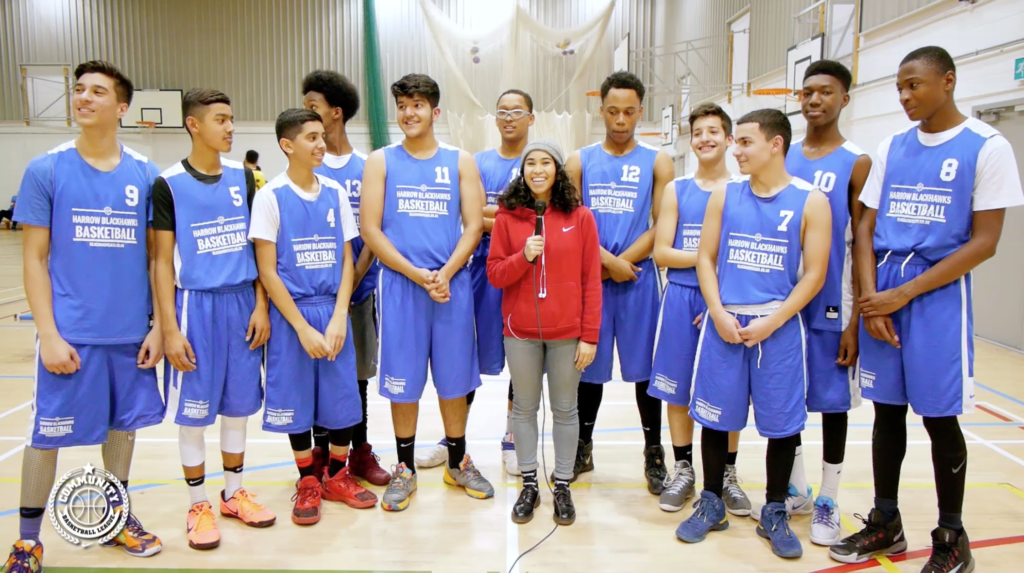 CBL INSIDER
HARROW BLACKHAWKS
VIDEOS
CBL INSIDER: HARROW BLACKHAWKS EXPLAIN WHY THEY'RE LIT!
The Harrow Blackhawks delivered the goods when they beat the London Pulse 23-20 on Sunday 22nd January in the U16 Division.
Swarzy Macaly caught up with the team who take pride in believing they have what it takes to go all the way and finish the season strong.
Find out why the Blackhawks consider themselves to be one of the best teams in the league, as well as what comes with being lit, lit, lit!