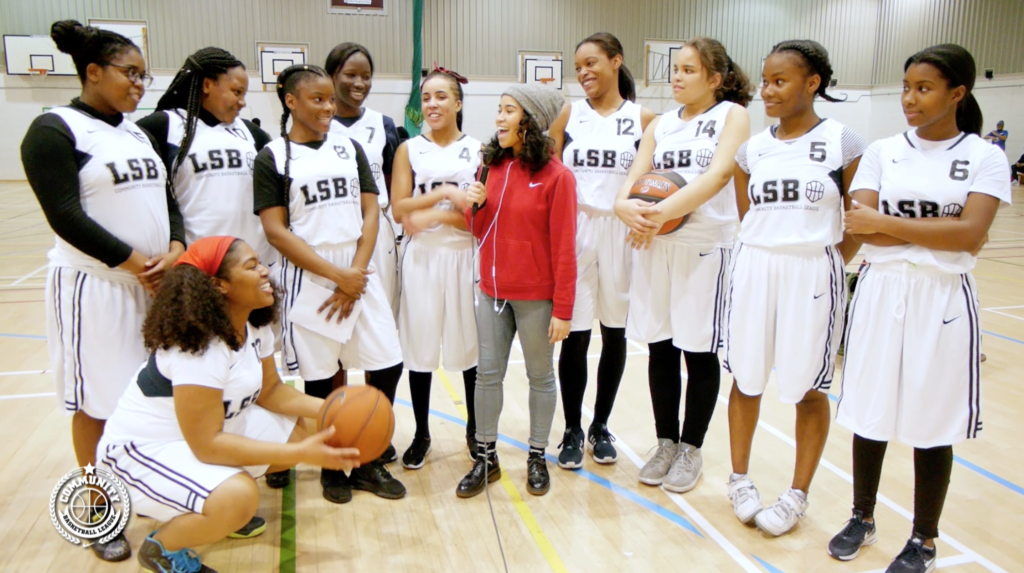 CBL INSIDER
GIRL POWER
VIDEOS
CBL INSIDER: HARINGEY GIRLS MAKING IT HAPPEN
The Haringey Sixers have had a strong first season in the CBL, which for these girls, also represents their first taste of organised basketball. It's a major achievement for the girls and their coaches to have come so far, so quickly!
The girls credit a newfound passion for playing and competing, alongside a 'never give up' attitude for their success and are already looking forward to building upon what they've started in the CBL and welcome any potential new players to join their team.
Haringey's Ola Ohaselunde, said, We're very strong together and always look to push each other to become better. We're one big family, and so if there are any girls out there thinking of playing baseball, they should definitely come and join in with the Haringey Sixers!