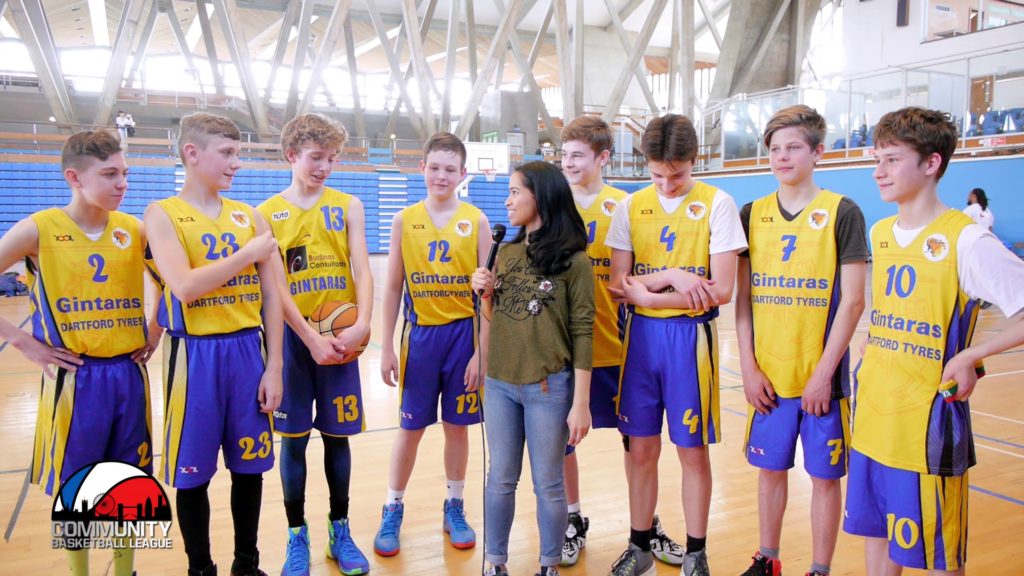 CBL INSIDER
EAST
GINTARAS
VIDEOS
CBL INSIDER: GINTARAS PROVE THAT 'TEAM WORK' WORKS!
Gintaras managed to keep their cool and overcome the Southwark Legends 39-36 on Sunday 10th April 2015.
Team Captain, Alonas Peciulis, led all scorers with an impressive 25 points overall to help his team take home the win.
Check out the CBL Insider with the Gintaras's U14 team above to find out more about their game, and why team work plays a huge part in all that they do.