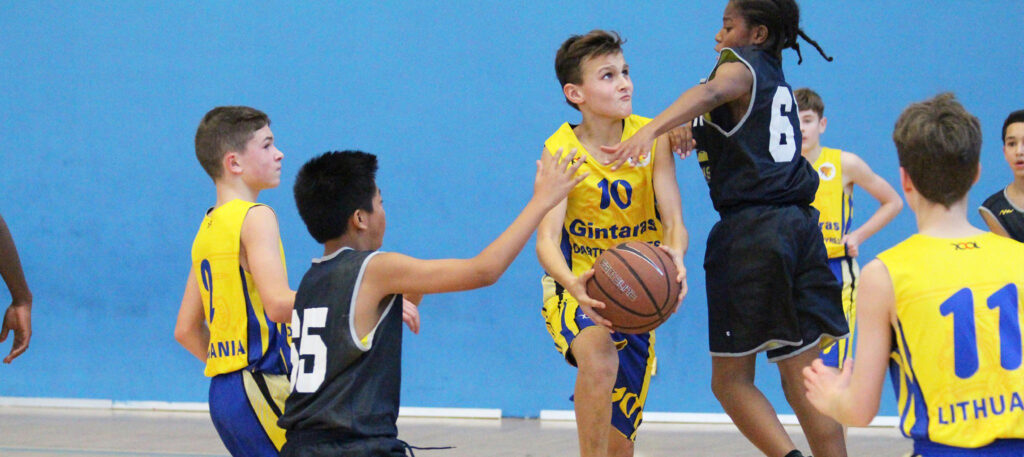 CBL HIGHLIGHTS: SUNDAY 20TH DECEMBER 2015
Happy New Year! The CBL invites you to kick start your 2016 with some highlights from the many talented players we have in our league. Enjoy!
The future starts right here!
There can be no elite hoops without the Grassroots!
Watch, Like & Share!