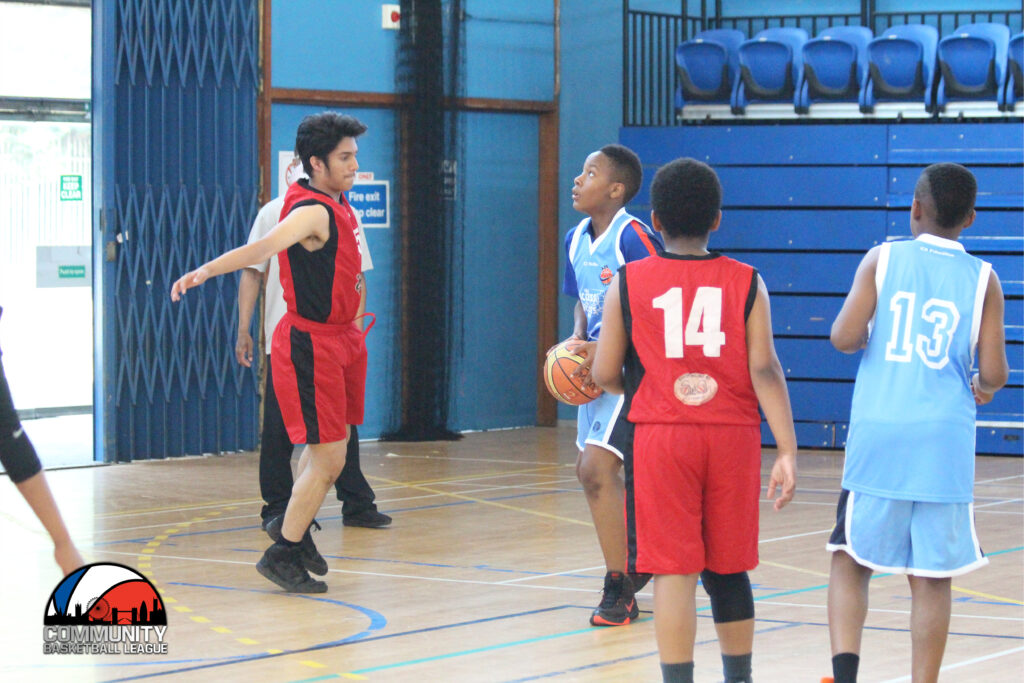 ACCESS2SPORTS
CBL INSIDER
EAST
EASTSIDE EAGLES
GAME REPORTS
NEWS
NORTH
A SEVEN POINT WIN MOVES ACCESS2SPORTS CLOSER TO THE CHAMPIONSHIP!
Last weekend's match up between Access2Sports and Eastside Eagles was tightly contested and very competitive throughout with some great individual battles between Access2Sports' Manie Joses and Eagles' Oscar Striuga.
Access2Sports' Tyree Lindsey was a huge force inside that Eastside struggled to contain. The game remained tight right up until the fourth quarter where Manie Joses took over and continued his overall great performance, hitting some tough clutch shots and finishing with 15 points to seal out the win 42-35.